Innovative solutions for
Passive Fire Protection
of through penetrations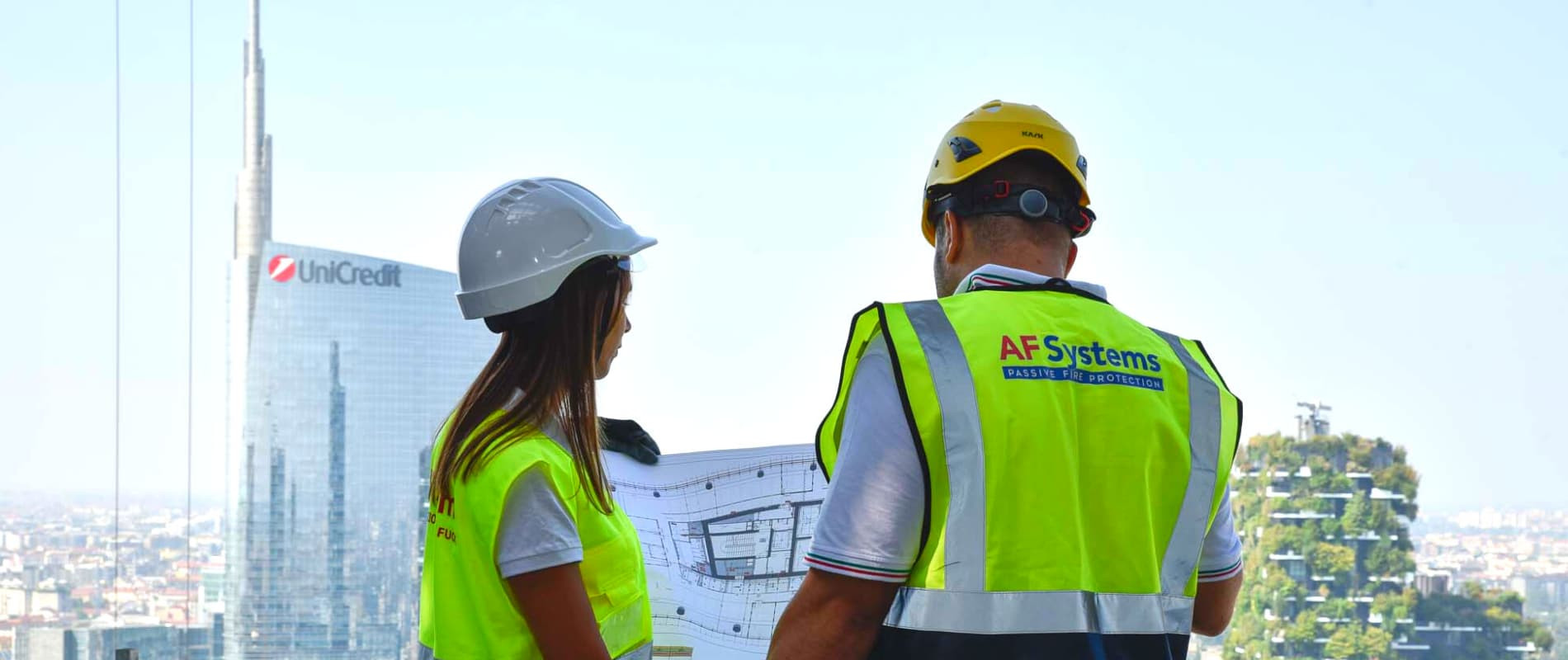 A single source for
all your fire protection needs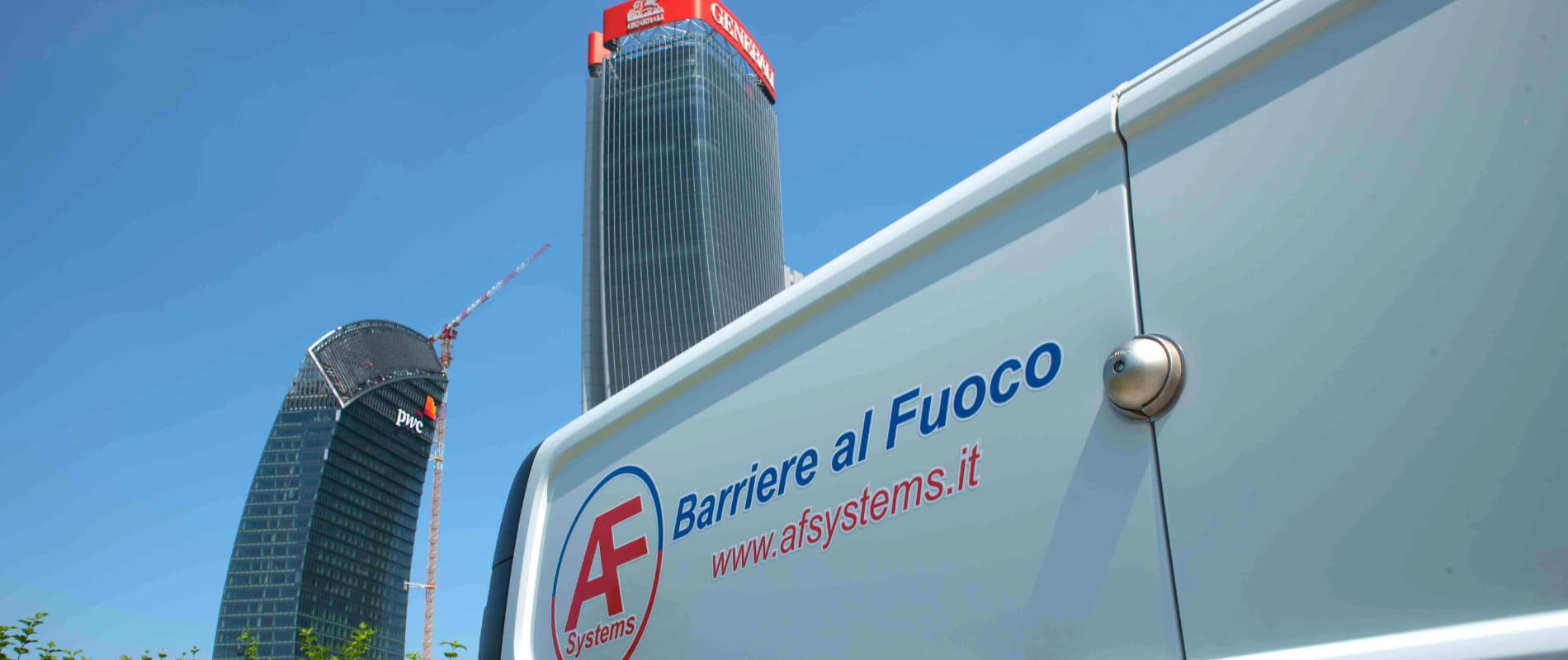 Your Partner in
Passive Fire Protection

New AF Systems' solutions
for firestop penetration seals
on wooden walls (Xlam type)

Our on-site solutions
We design our firestop products around the needs of those who will be installing the products. That's why we create certified systems that can be replicated even in complex environments. We believe that simplicity is one of the cornerstones of efficient technology. And we use that philosophy to build systems that comply with all the certification requirements.

Discover the Firestop Solutions tool
All new products
PAST PROJECTS
LATEST NEWSè>
AF Graphit Foam: video installation
AF GRAPHIT FOAM is a thermo-expanding fireproof foam used for the sealing of electrical cables and corrugated pipes in a cable tray,corrugated pipes, insulated metal pipes and combustible pipes
Go to news
>
AF Systems is on March's Antincendio magazine
For over 70 years, Antincendio has been constantly updated in the field of fire prevention. Each issue of the magazine aims to deepen a specific theme without neglecting the treatment of technical issues of greater relevance, to better address the professional life of every day.
Go to news
>
HIGHLIGHTED PRODUCTS
AF Bags
AF Brick
AF Collar
AF Collar C
AF Fireguard 3
AF Multicollar