About us
Your Partner
for Passive Fire Protection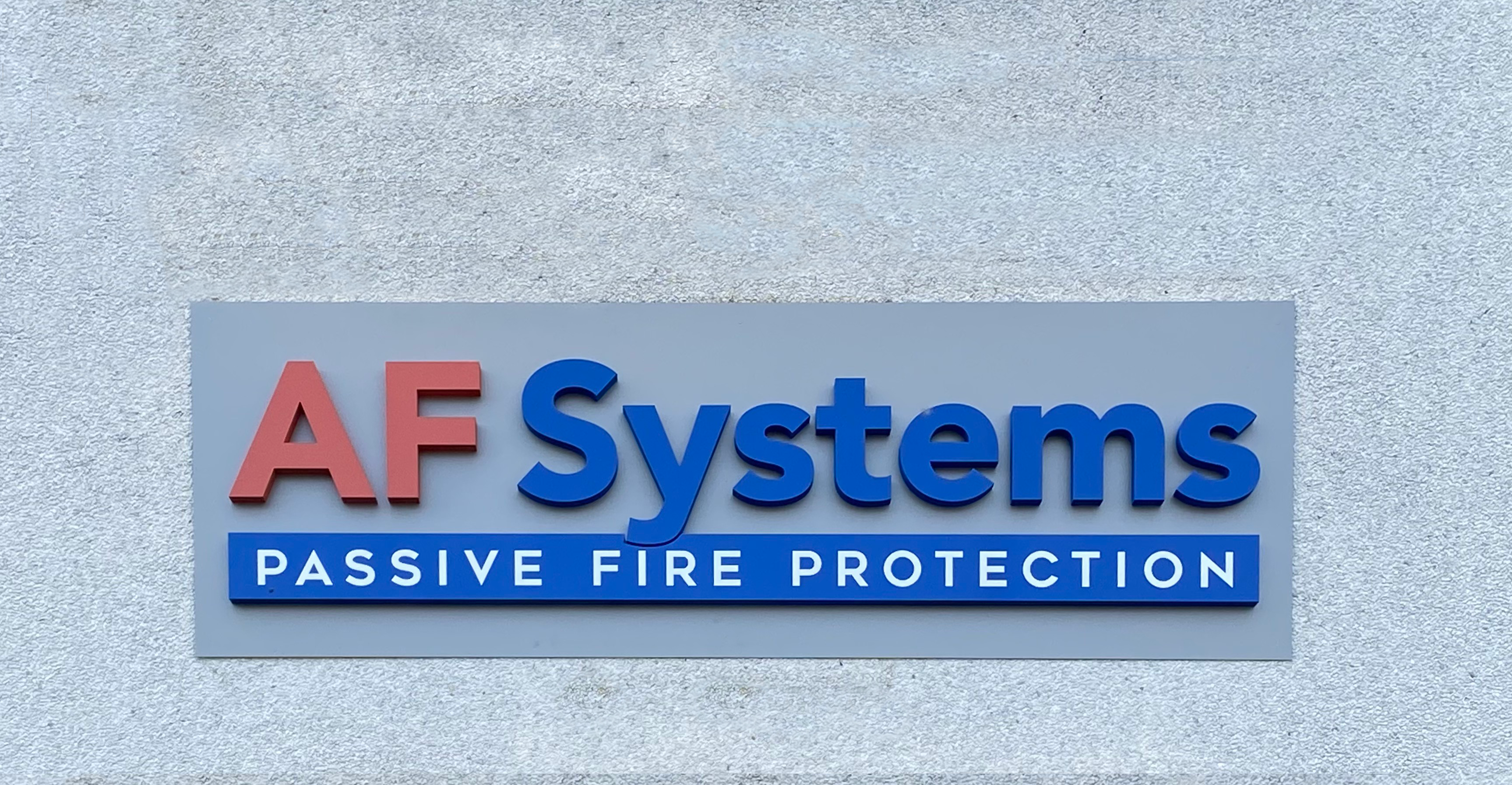 Since our founding in 1993, AF Systems has established itself as one of the leading companies in Europe in the development of solutions for passive fire and escape route protection. Our commitment to experimentation and hands-on experience allows us to bring innovative solutions in three main areas: service installation penetrations, structural joints and smoke-proof filters
Our highly specialized staff is at your disposal to provide full support for your applications. We are supported by an ambitious R&D team at the core of our company, who works constantly to refine and improve our products in order to make our solutions ever more efficient and easier to install.
From design to supply to installation AF Systems is your single partner for passive fire protection with a constant focus on innovation.
Our Values
RESPONSIBILITY
AND RELIABILITY
INNOVATION AND
CONTINUOUS IMPROVEMENT
THRUSTWORTHINESS AND CONFIDENTIALITY
Our Mission & Vision


Having reliable partners is a valuable asset
Aware of the importance by companies and technical studies to relate to an organisation that helps them better manage the problems related to passive fire protection, we develop with each of our customers a collaboration intended to last over time, just like our products.
Working with us means choosing the assurance of a service carried out by specialised professionals to meet the needs of the sector with competence.
Working with us means choosing the assurance of a service carried out by specialised professionals to meet the needs of the sector with competence.


This is our mission, this is what we believe in and what we work for every day.
Code of Ethics
Reliability, Integrity, Transparency, Innovation and Social responsibility are the values that drive AF Systems. 
Doing our work professionally, with competence and dignity, respecting the rules and, above all, operating under shared principles and values make up the moral contract that we have all signed.
We recognize the fundamental value of teamwork and diversity – both in terms of cultures and talents. We attract and nurture people who are passionate about their work and gifted with intellectual curiosity. Coherence,
transparency, sustainability and social respect must guide every decision and behaviour, in a context of mutual trust and interdependence.

                                                           "Light is the task where many share the toil." - Homer 

People are the main and constant point of reference for everything we do. 
IIn this context, our Code of Ethics is an opportunity not only to formalize our values and believes but also to define the compass that will guide our decision-making.
LATEST NEWSè>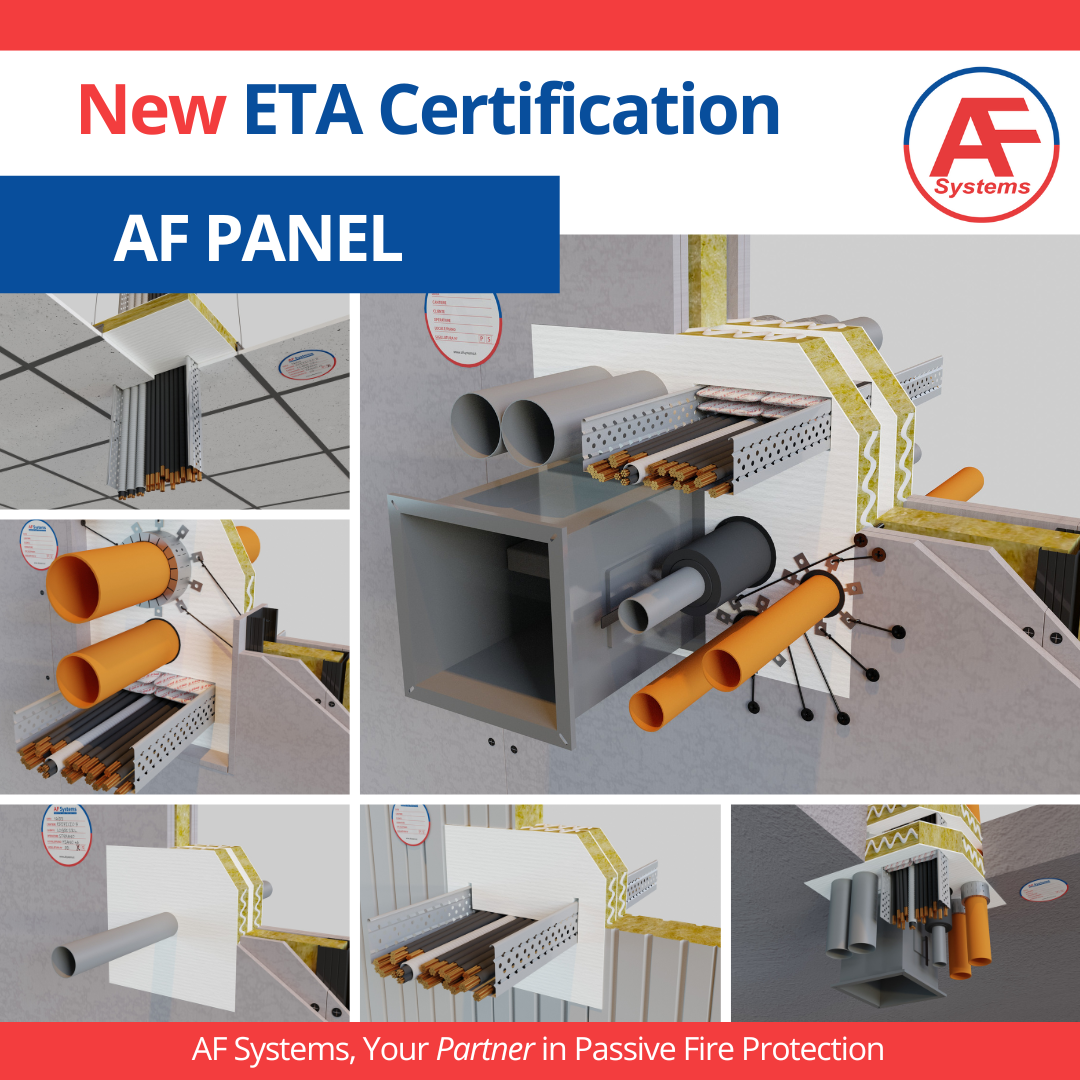 AF PANEL - New ETA certification
We are pleased to inform you that AF Systems has obtained the ETA certification for through penetrations sealed with AF PANEL, its ready-to-use fireproof panel.
AF PANEL allows you to seal large openings up to 2m2 with a level of performance that can reach (applied in 3 layers) the EI 240 class. It is an extremely versatile solution, certified for a large variety of penetrations, not only on standard supports but also on sandwich walls, self-supporting gypsum-based partitions, X-lam walls and floors and false ceilings.

Request certification at this email address: info@af-systems.com
Go to news
>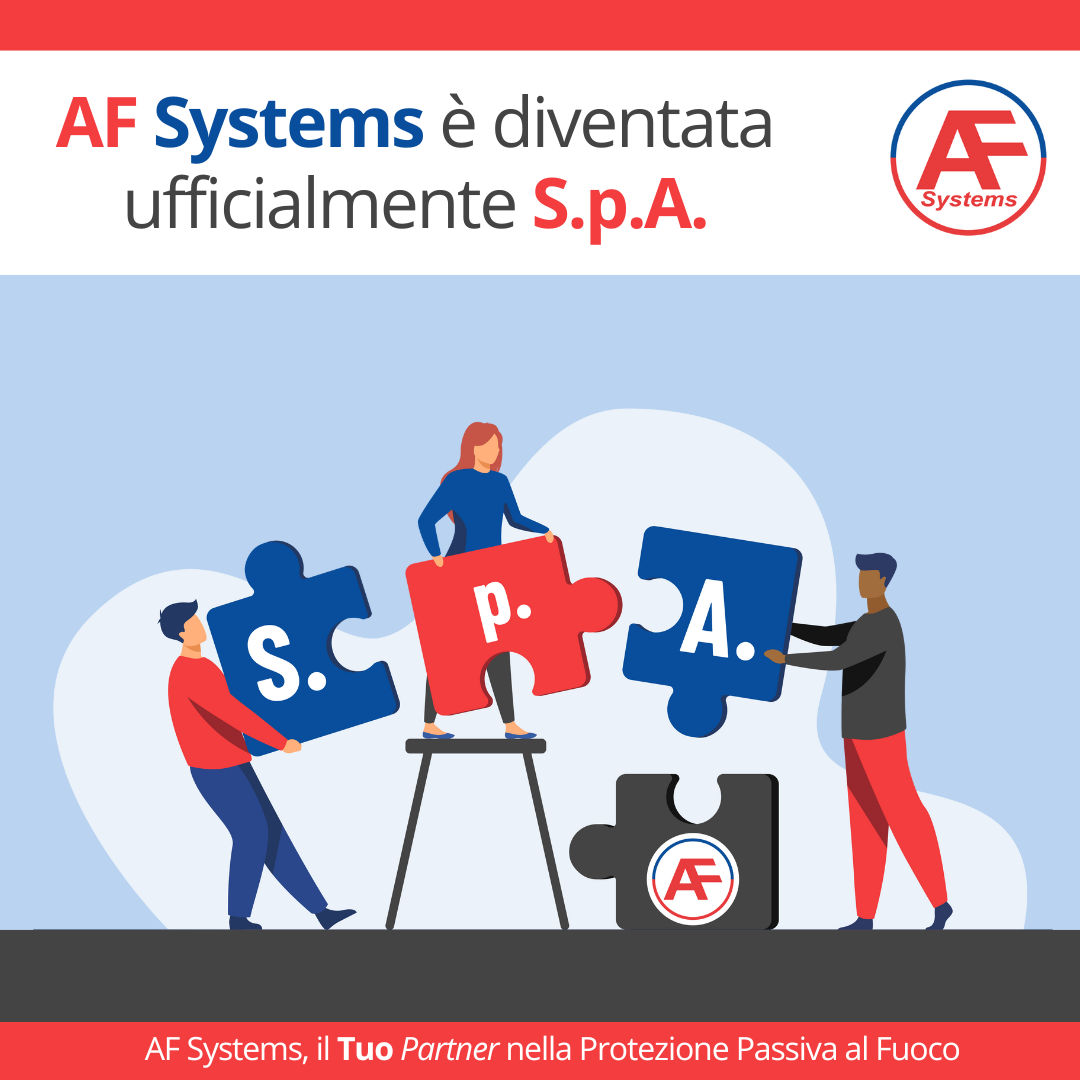 AF Systems is officially S.p.A.! (joint stock company)
We are proud to inform you that our company has changed its legal form from S.r.l. to S.p.A. with effect from 17 March 2023.
This is a natural evolution following the growth of our company. We thank you for the trust you grant us day after day.
If you are already a client or a supplier, please update the data within your informative system, changing our name from AF Systems S.r.l to AF Systems S.p.A.. VAT number and tax code remain unchanged.
Go to news
>