AF Systems at Safety Expo 2023!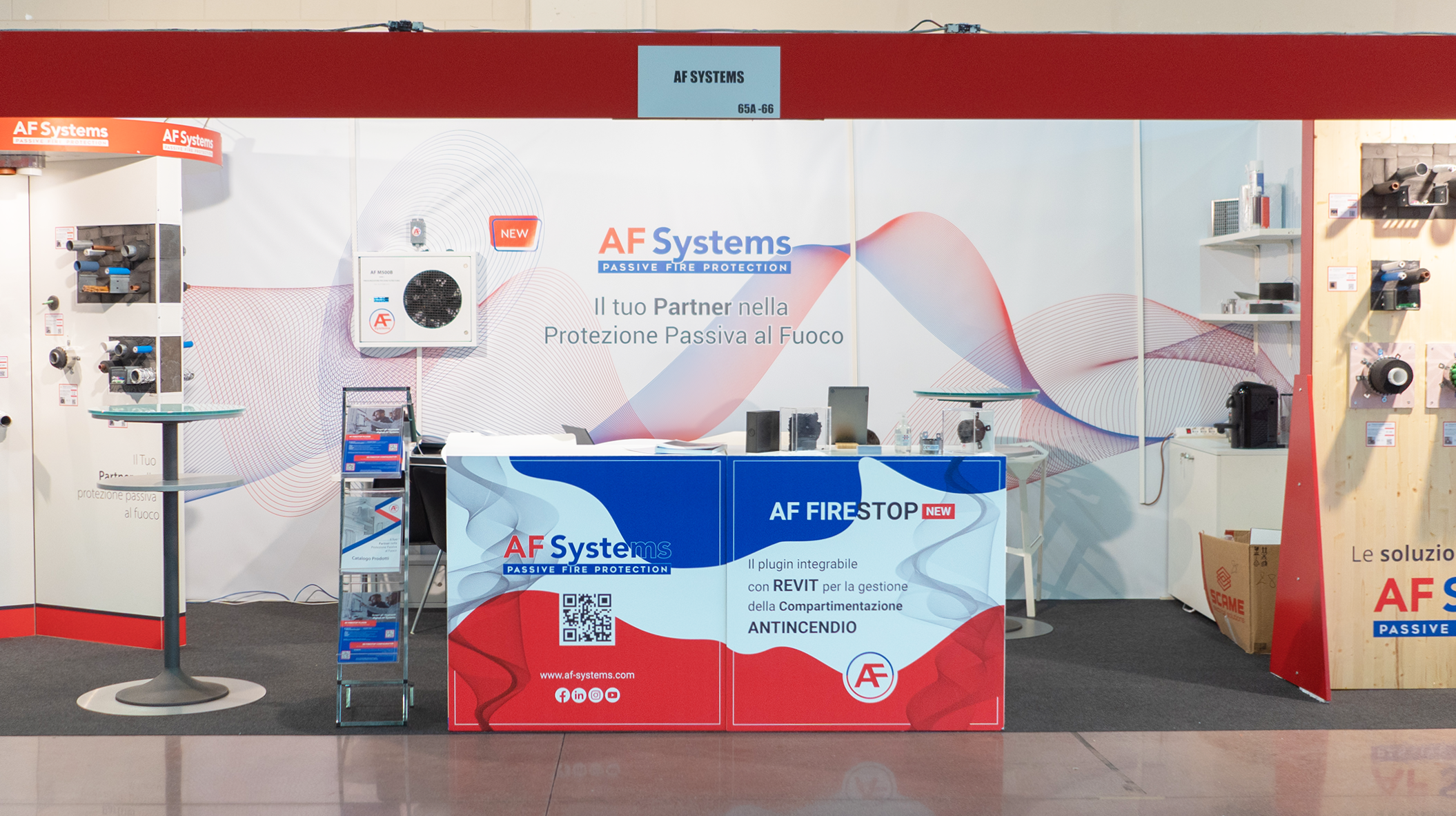 In 2023, AF Systems S.p.A. will once again take part in Safety Expo, the national trade fair of reference on safety at work and fire prevention.

We will be attending this event to talk about the latest developments and solutions designed and conceived by us
for a market as complex as fire protection ,
which, in recent years, continues to experience profound regulatory as well as operational changes.
You can find us on 20 and 21 September in Pavilion B, Stand 65 A - 66
Free Technical Seminar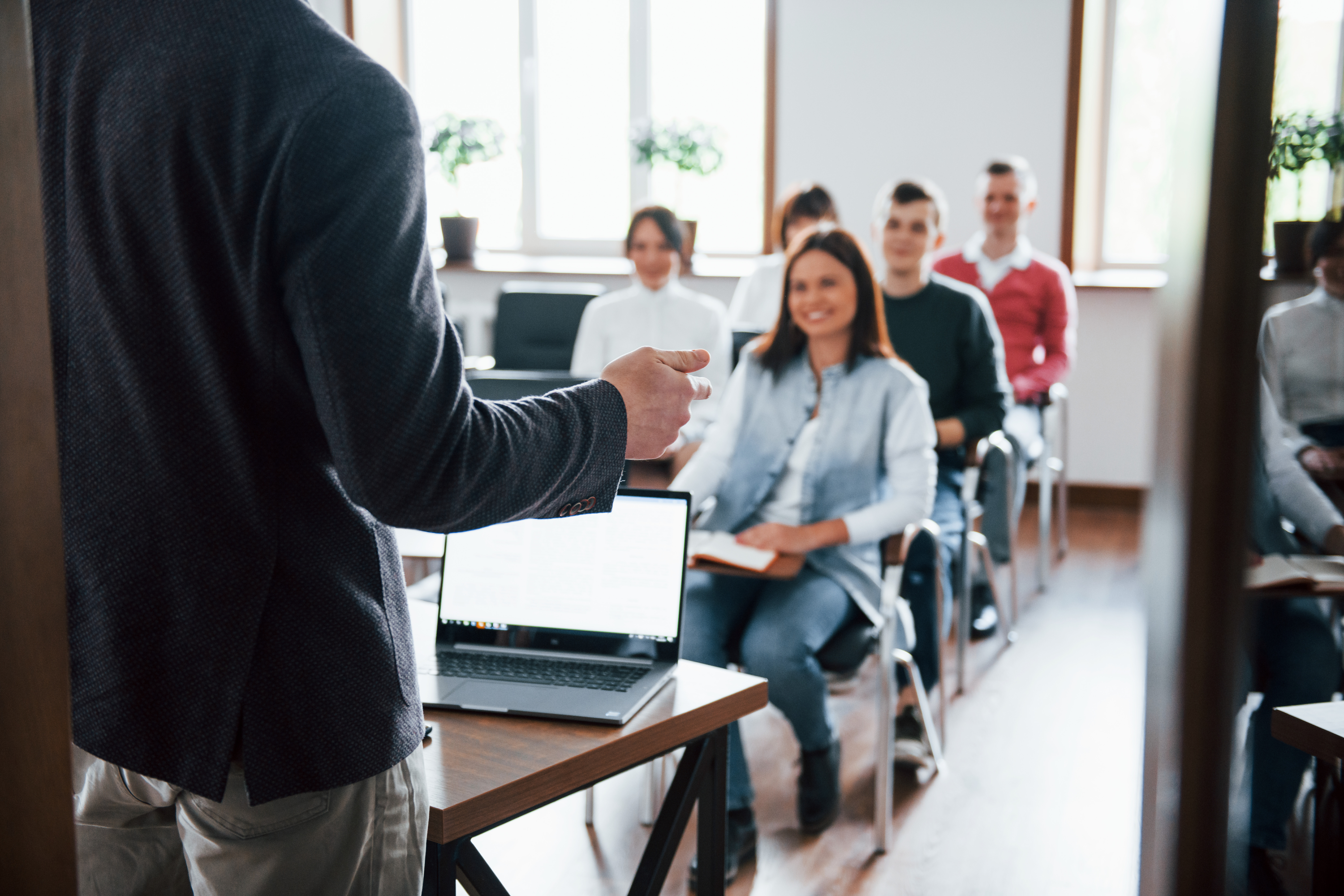 Thursday 21 september - starting at 09.30  (Seminar room 2 ) - 
Eng. Andrea Leto di Priolo, AF Systems Sales Development Manager, will be the speaker at the technical seminar:
"The management of Passive Fire Protection for the fire protection professionals: from the update on product solutions and digital tools, to the management of design, procedural and site management phases."
Would you like to receive more information?
CONTACT US
AF Systems
,
Your
Partner
in Passive Fire Protection